Did you know? Kings Energy is a leader in providing Electrical, Instrumentation and control Services.
When it comes to solutions, we don't just meet the requirements we set the standard.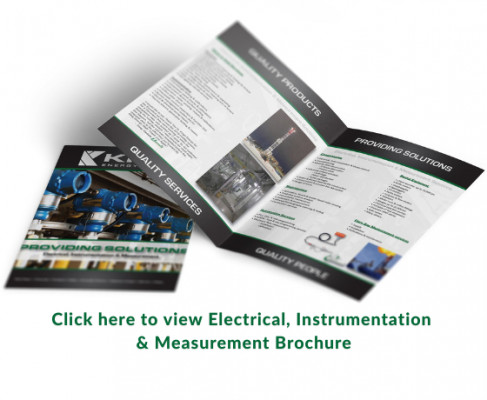 With over 45 years' of experience and multiple locations throughout Canada, we got you covered. Ranging from Oil and Gas to industrial, commercial, mining, and forestry we have dedicated experts ready to provide your next solution. Our knowledgeable technicians are able to conduct meter proving or on-site construction, one-time product procurement, or multiple-site servicing. We have the skilled personnel to get the job done correctly, on time, and on budget.